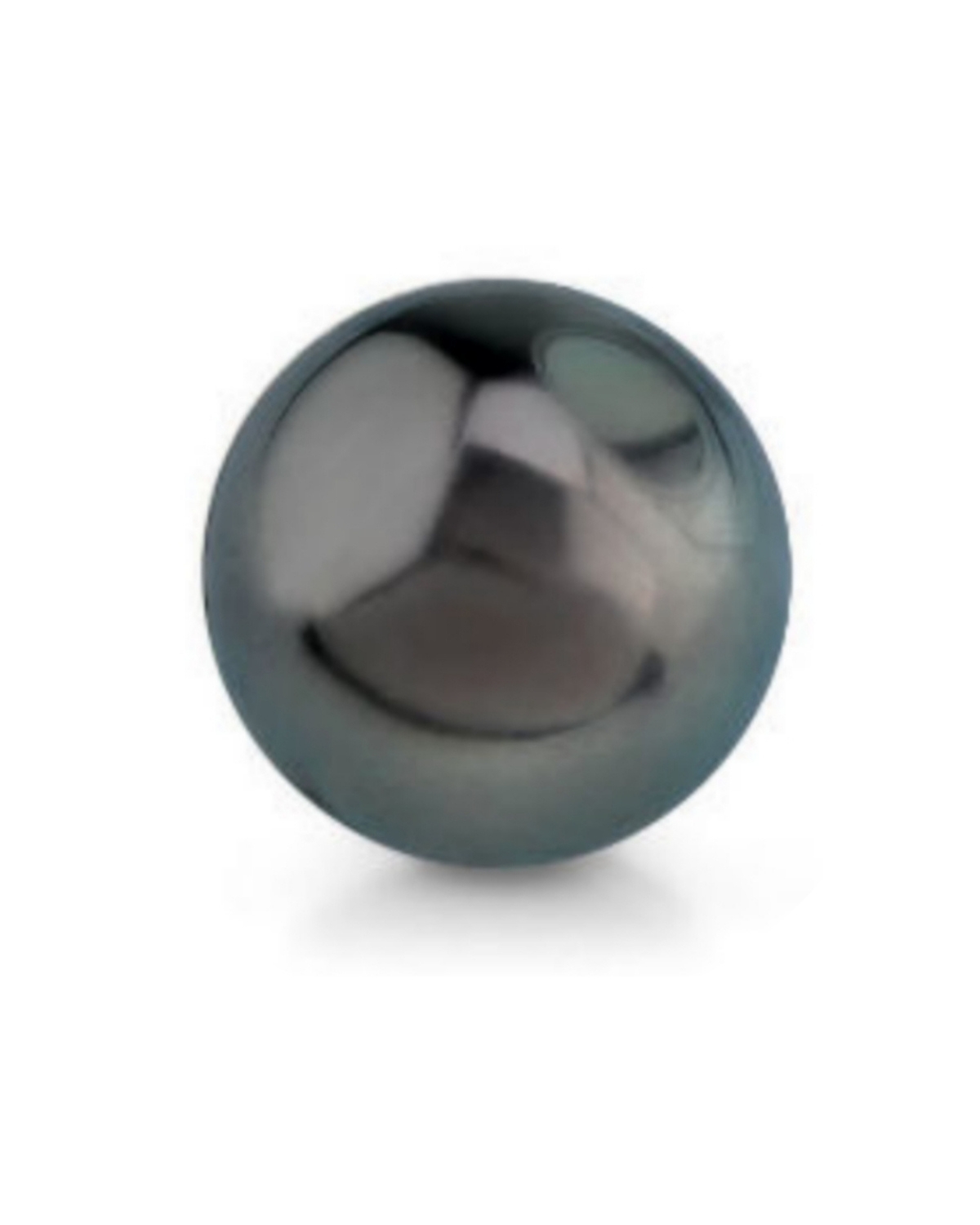 One of the innumerable advantages of the internet is that it has made shopping – including shopping for jewelry – easier than ever. But with simplicity comes a potentially overwhelming number of choices. You can buy any stone, in virtually any setting and size, anytime you wish. Therefore, with all of the options currently available, here are a few of the reasons why you should place the pearl at the top of your gemstone wish list:
Pearls offer variety. With no offense intended for admirers of the emerald, for example, the truth is that while they may differ in size and shape, the emerald does not vary much from stone to stone. The pearl, on the other hand, varies widely, covering everything from classic white to green to gold to black. You can own a multitude of pearls and never have the pieces look like one another. The wide variety of options available to pearl lovers make this one-of-a-kid gemstone a must-own item.
Pearls are Mother Nature-friendly. If you try to make your shopping choices with an eye toward sustainable materials, the pearl is a great choice. Pearls are the only gemstones which are completely created and sourced by living creatures, making them a wonderful example of sustainable practices. No harsh mining or eco-unfriendly processes are involved in the production of pearls – a process that has taken place since the beginning of time.
Pearls look great on everyone. Take the guesswork out of gift-giving and go with pearls! There is a reason that these gems have never seen a decline in popularity. Regardless of the size, shape, or color, you simply can't go wrong when you choose to purchase pearls!