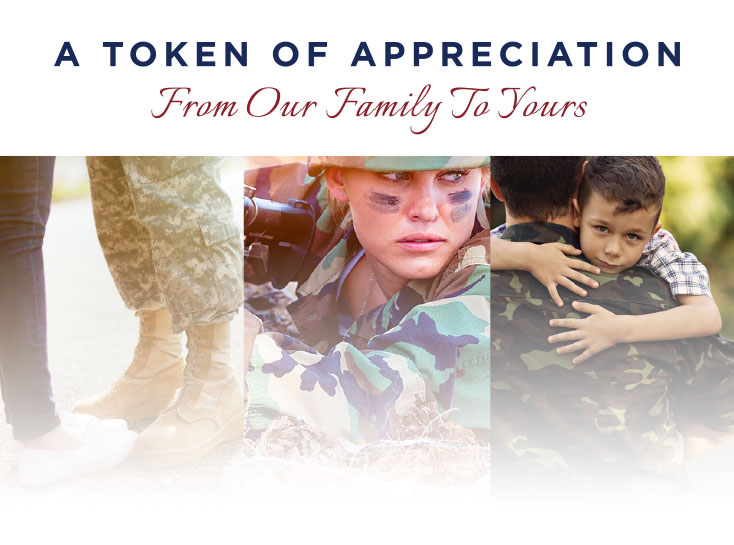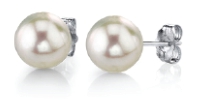 Pearls are one of the oldest luxuries known to humanity. They represent wisdom, are associated with wealth, and some even believe they offer protection to their wearer. What better way to show your love for the people you cannot be with, than with genuine pearls?
Our family is proud to be in the pearl business for over 20 years. However, we realize our freedoms are due to the sacrifices of military members and their families.
That's why we are honored to offer a 10% discount for active duty military members, retirees, disabled veterans, and their registered dependents. Your service to protect our country through integrity, loyalty, and generosity is exactly what pearls are about. We would love to help continue this message of devotion, commitment, and protection to you family, no matter where your service leads you.
To get your military discount, please call us at 866-877-3275 for more information.