The Pearl Source was officially established in 1991 in the Jewelry District of Los Angeles as one of the first direct importers and wholesalers of Loose Pearls in the United States. Since then, we have evolved into a supplier of virtually every type of pearl available including South Sea, Akoya, and Freshwater pearls.
In addition to our South Sea pearls, we also specialize in creating high quality Freshwater and Akoya cultured pearl strands for our customers. Furthermore, we also have become known for making custom orders for our customers since we are the premier outlet for pearls in the nation.
We are proud of our high rate of repeat business from consumers who continue to find the highest quality pearls at the lowest prices available anywhere.
Today
Our company quickly transformed into one of the main suppliers of loose pearls to the biggest pearl jewelers in the nation.
Furthermore, our pearl specialists became renowned for creating the most exquisite multicolor and uniform strands of pearl necklaces in the industry, specializing in rare colors of high quality South Sea pearls in all our necklaces.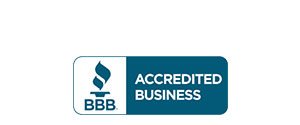 BETTER BUSINESS BUREAU
The Pearl Source is proud of consistently maintaining a perfect A+ rating with the Better Business Bureau for outstanding service, honesty, and integrity in online sales of our high-end pearl jewelry.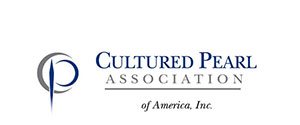 CULTURED PEARL ASSOCIATION
Our membership and partnership with the CPAA has allowed our company to offer some of the most unique designs that are available in the world of pearls.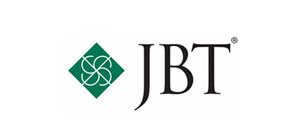 JEWELERS BOARD OF TRADE
The Jewelers Board of Trade is one of the oldest and most respected organizations for retail and wholesale jewelers in the United States. Our company is proud to be part of such a reputable organization.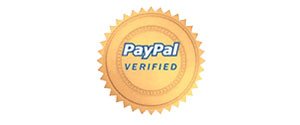 PAYPAL VERIFIED
As a leading online eCommerce business, The Pearl Source has been verified by Paypal as a top verified vendor for merchant services on the internet. The Pearl Source has achieved top-level rankings for operating with honesty to our online customers since 2005.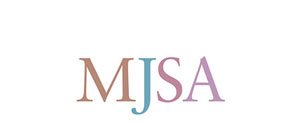 MJSA MEMBER
The Manufacturing Jewelers & Suppliers of America is a leading organization of manufacturers and suppliers of jewelry and gems within the United States. As one of the leading pearl suppliers in the United States, The Pearl Source is proud to be associated with the MJSA.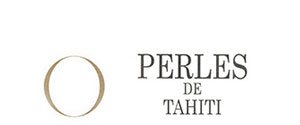 PERLES DE TAHITI
As one of the leading direct pearl importers of Tahitian Pearls to the United States, The Pearl Source's association with the Perles de Tahiti allows us to offer our customers the largest and highest quality Tahitian Pearls on the internet.